Corporate Social Responsibility
Butser Ancient Farm
We've donated rock chalk to Butser Ancient Farm several times over the years, for use during visits from local schools as well as to lay as flooring in some of their ancient reconstructed buildings.
The most recent donation was 30 tonnes, delivered in three 10-tonne loads over the space of a year at the farm's request. The rock chalk comes from Butser Quarry, which is located close to Butser Ancient Farm, a little further up the A3 towards Petersfield.
The chalk is used by schoolchildren visiting the farm; they use it for sculpting as the chalk's properties lend itself to being worked with and sculpted effectively. Butser Ancient Farm is a unique experimental archaeology site nestled in the South Downs National Park and is open to visitors and education groups throughout the year.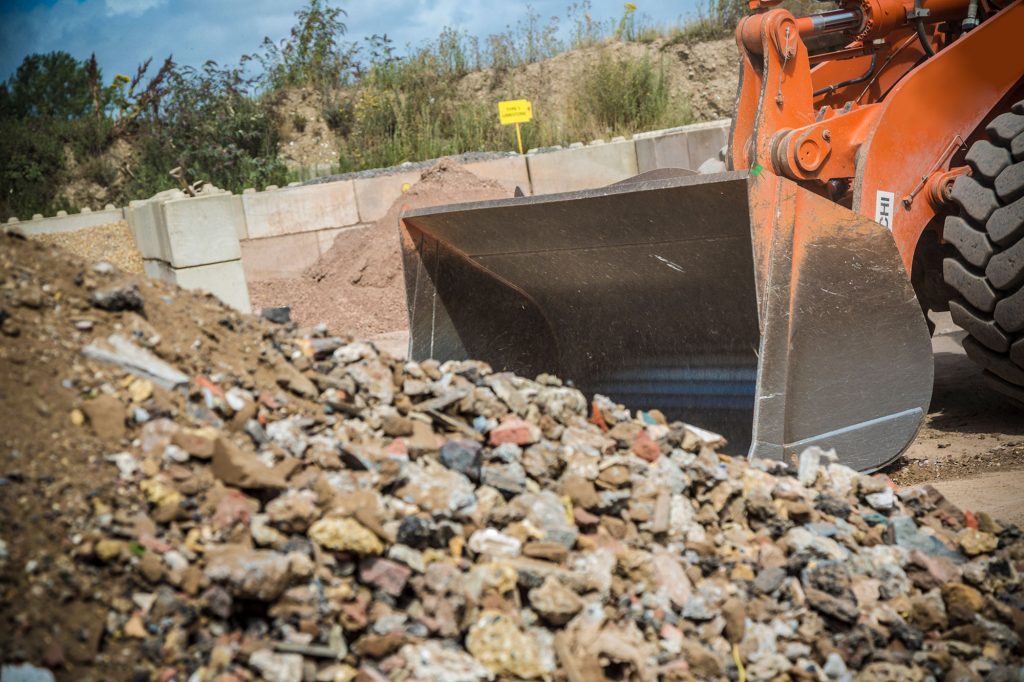 Warren Copse
We donated 10 tonnes of specialist gravel to pave footpaths in Warren Copse, an ancient woodland in Fawley, Hampshire. The gravel, which is ideally suited to creating natural paths, came from TJ's Hythe Quarry.
Warren Copse, a 13-acre site, was purchased by Fawley Parish Council as a Public Amenity in 2009 to complement Holbury Manor which it already owned. The volunteers responsible for managing the site, the Warren Copse and Holbury Manor Conservation Group, were keen to improve the footpaths by using locally sourced path gravel and were pleased to receive our donation.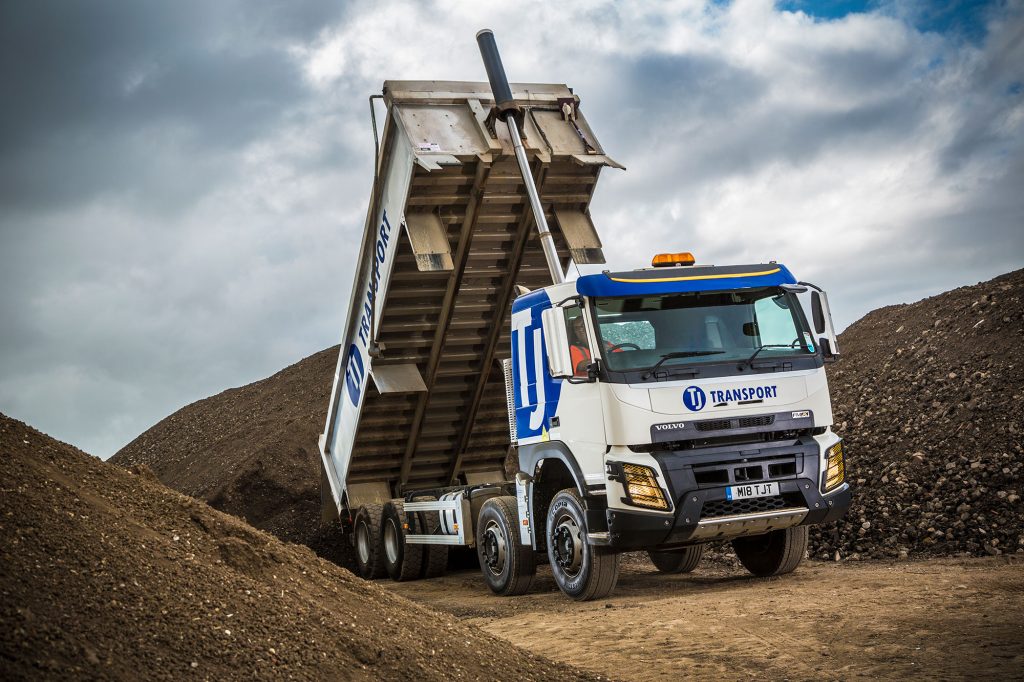 Minstead Trust Project
We donated 50 tonnes of self-binding path gravel to enable Minstead Trust's car park to be improved and extended. The Trust provides training and support for people with learning disabilities to enable them to develop new skills, lead fulfilled lives and achieve greater independence.
We work in partnership with Skanska UK who hold the Hampshire Highways maintenance contract. The gravel, which came from Hythe Quarry, was used to improve and renew Minstead Trust car park, which falls under the Hampshire Highways remit.
Hampshire Highways identified the need to extend and clean up the car park as it is at full capacity almost every day. The new, larger car park will enable more students to access the services and more care support to come into the centre to help as well.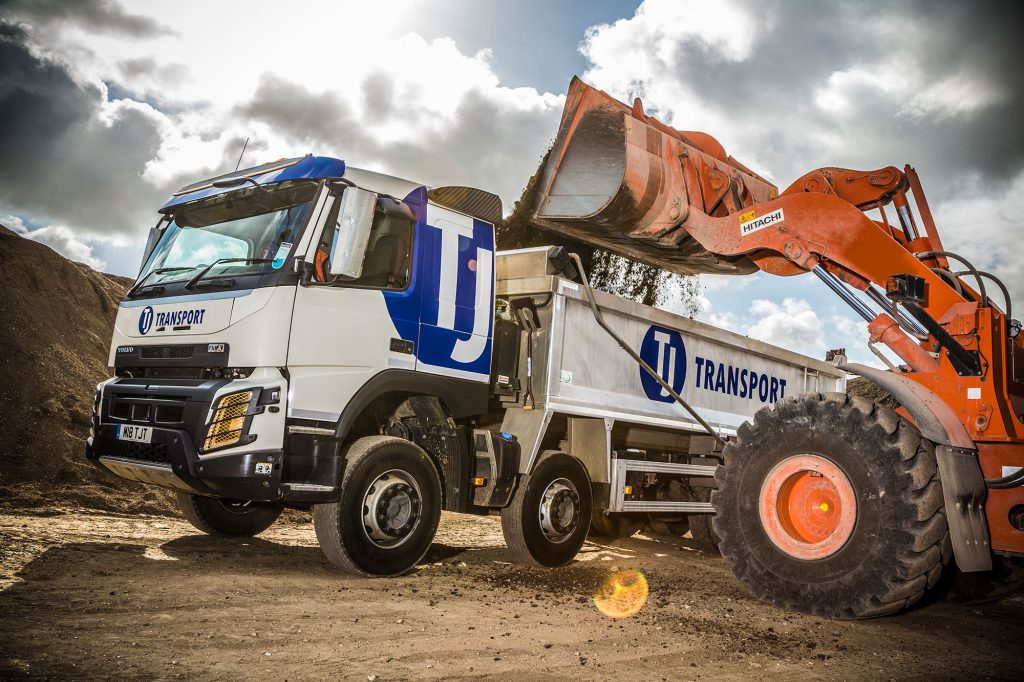 Raising money for Wessex Heartbeat
Our Commercial and Operations Manager Paul Smith ran the Virgin Money London Marathon 2021 to raise money for Wessex Heartbeat and finished in 3hr 19m, which was in the top 11%!
Wessex Heartbeat is a charity set up to support the work of the Wessex Cardiac Centre in Southampton, which ensures that people being treated for heart conditions will receive the best care and support to treat their condition.
When TJ's Chairman Terry Higgins secured a charity marathon place back in 2019, he already had Paul, a keen runner, in mind to take part. Together they pledged to raise a minimum of £2,500, which will go towards the great work Wessex Heartbeat carry out.
Sign up for news, alerts and offers